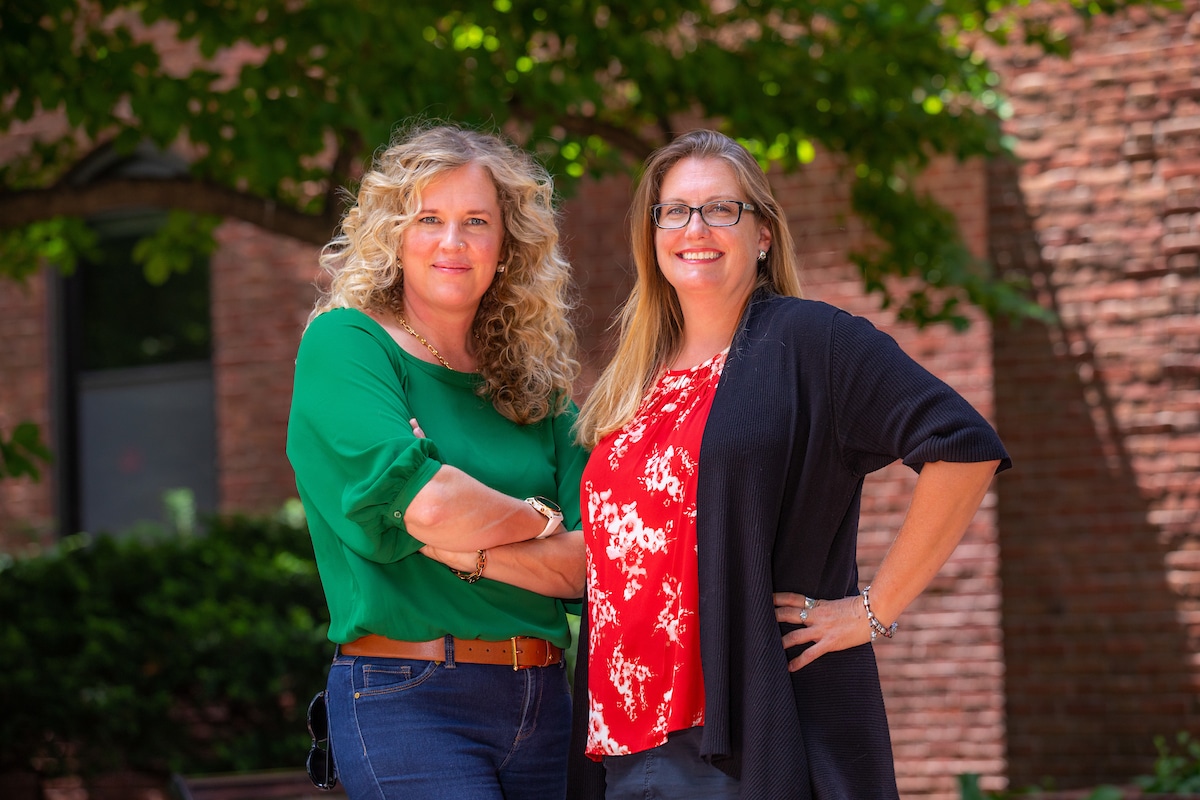 02 Jan

I2D2 highlighted as one of Iowa State University's "Innovative Solutions" for 2022

The team at I2D2 is honored to be highlighted as a key "Innovative Solution" by Iowa State University in 2022. As part of the university's strategic plan and the goal "to be the trusted partner for proactive and innovative solutions", I2D2 was featured as the July "Our Progress" story.

I2D2 works diligently to partner with stakeholders from around the state to promote data-driven decisions for young children and their families. Reach more about our partnership work HERE.

See our highlight and some of the other incredible work happening at ISU HERE.