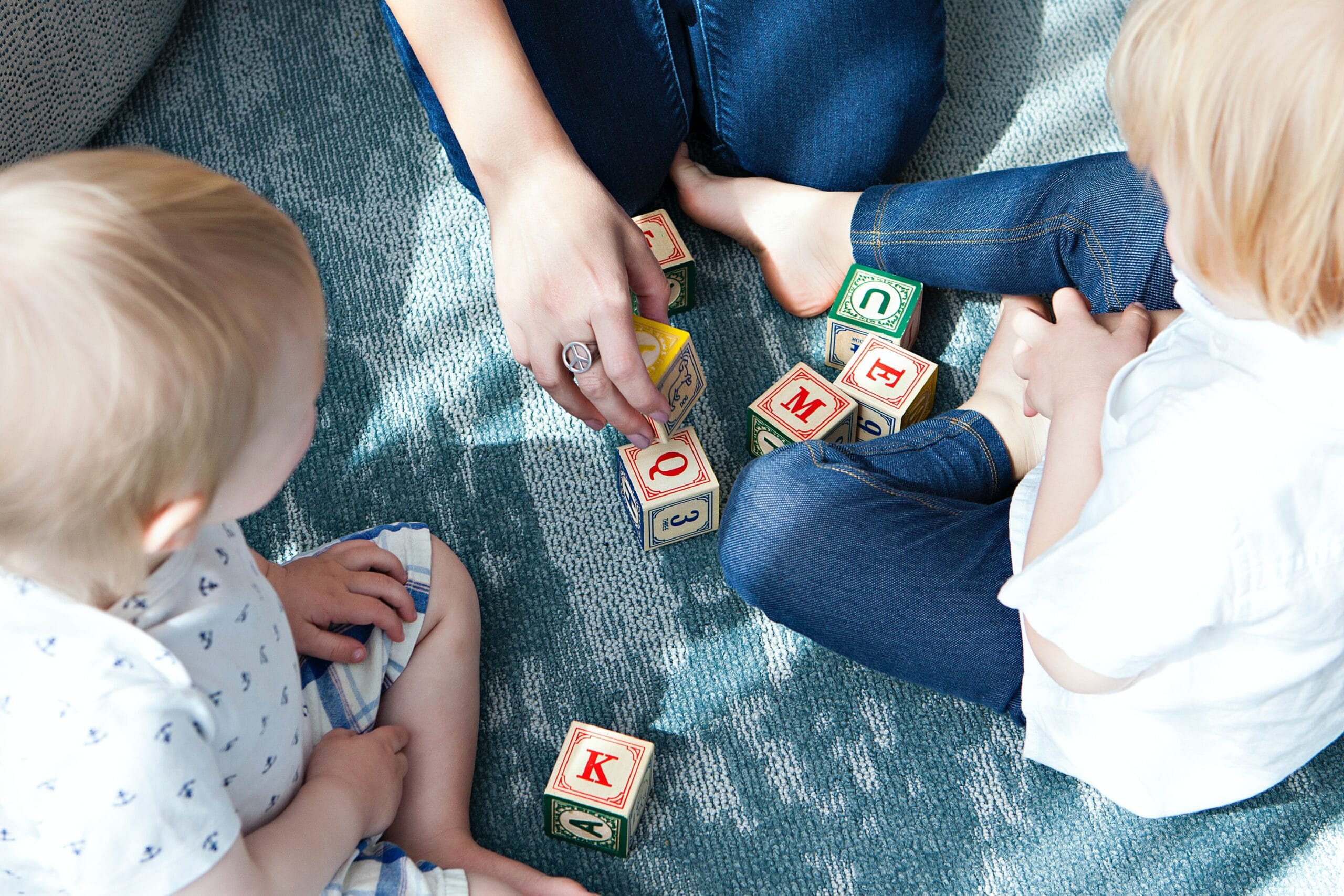 13 Jan

I2D2 presents at annual ECI update meeting

I2D2 presented at the annual "What's Happening in Early Childhood in Iowa?" meeting to legislators,  ECI State Board members, ECI Area Board members, early childhood programs and service providers. This presentation focused on how I2D2 is providing data which can be used to guide program and policy decisions in early childhood.

Find our presentation along with the other updates from ECI, TEACH and WAGES, information on the new Child Care Management Software, and more!